We are one of a the few NZ operators offering aerial 360° Virtual Tours using drones – see a few examples

here

. 360° panoramic drone photography can be used to showcase stunning aerial perspectives for almost any outdoor application.
This technology has enabled Virtual Tours to be utilised in a host of exciting and interesting applications previously unable to embrace the medium.
Viewed from above, a virtual tour is the perfect way to showcase large civil or construction projects – either to share the complicated project or updated during construction to show progress –

see this example

.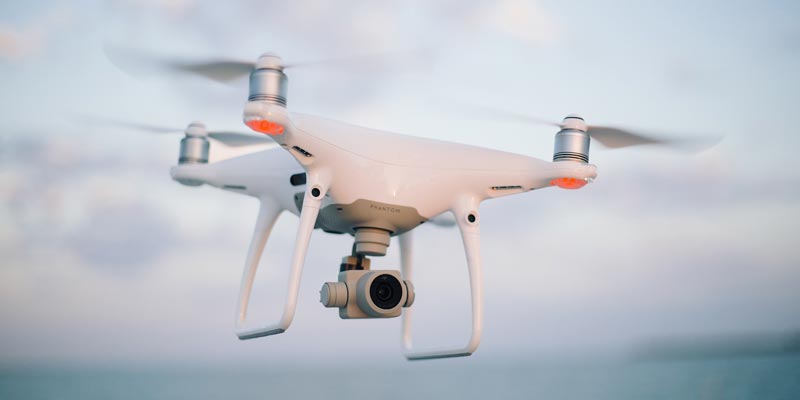 Photophanatics were called on by Mediaworks to create 360° virtual tours for the completed houses for this successful 2017 series. The photography for this demanding project required us to shoot almost 1500 images during the eight hour time frame available to us – around three photographs every minute!
The tight schedule demanded that we create the four separate tours over a five day period to go live on the website and at The Block Party where they were impressively displayed on four big screens for public viewing. This successful project can be viewed on

The Block website
Photophanatics was contracted again in the 2018 series to create virtual tours for the bathrooms in all four house – view these

here

.

Everyone responds to touch!
Touch screen displays can add considerable value to museums and anywhere else where there is an opportunity to enhance customer experiences or share areas where physical access may not be feasible –

click here

to see our tour of the Solent Flying Boat restoration project being undertaken at MOTAT.
Through our association with

Iview Interactive

, we can now supply the full solution to our customers – creation of a Virtual Tour and the hardware to run it.

We now have an Inter Tasman association!
Barney Meyer describes himself as an "Engineer, Mathematician, Itinerant street photographer, Denizen of the Dark, Dank and Derelict. I depict for you the endless cycle of dereliction, decay and renewal of Megalopolis"
Nevertheless, we are proud to be associated with Barney, who is based in Melbourne – have a look at some of his interesting work

here

.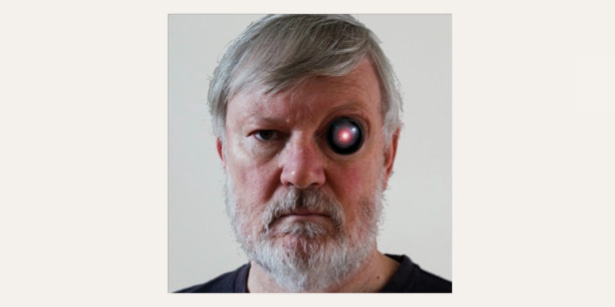 Solent Flying Boat Restoration Project
Work is underway at the Museum Of Transport And Technology in Auckland to restore the last remaining Solent flying boat.
MOTAT is undertaking a project to return the Short Solent Mark IV, Aranui, to its glory when it flew on the coral route through the Pacific.
The Aranui is the only remaining Short Solent Mk IV in the world!
Photophanatics is proud to be supporting this historic project through our sponsorship of this

Virtual Tour

– enabling the progress to be shared with museum visitors and interested followers of the project wordwide!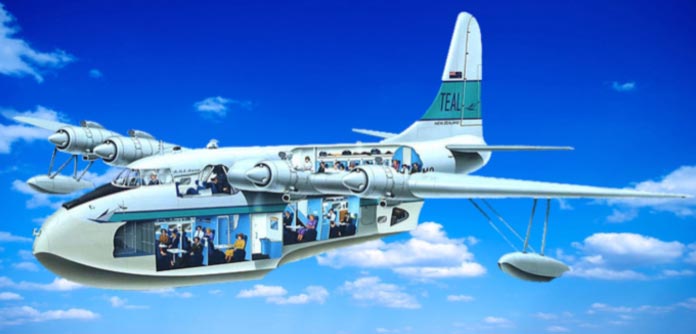 Exciting developments in Virtual Reality
Strap on a rectangular black headset, and you can traverse a sunken ship at the bottom of the ocean or climb to the top of a snowcapped mountain. That's the promise of virtual reality (VR) As impressive as the technology already is, it is clearly still in its early days. Many people are familiar with the term "virtual reality" but are unsure about the uses of this technology. Gaming is an obvious virtual reality application but there are a whole host of other uses for virtual reality.
Ask the question "Where is VR heading?" and you may get a host of different answers from industry "experts" – they do, however agree that it is certainly going somewhere and is going there fast! We, at Photophanatics, are following developments closely and are already able to integrate our work on Virtual Tours into the VR medium. If you have a VR headset

click here

to view the Virtual Tour of the luxury yacht above – or open on your smartphone and get an idea of how it works – then rush off to find a headset to experience it for yourself!